The Beginning
Welcome to the Disruption Department! This is the second blog post on our website dedicated to making scientific research accessible to everyone. We believe that scientific research is essential for innovation, and we want to make it easier for people to learn about and apply new discoveries.
Our mission
Our website publishes summarised scientific articles written by AI. We use a variety of AI techniques to extract the key insights from research papers and present them in a clear and concise way. This makes it easy for anyone to understand the latest research, regardless of their scientific background.
The name "Disruption Department
The name "Disruption Department" refers to the potential of scientific research to disrupt the status quo. We believe that new discoveries can have a profound impact on the way we live and work, and we want to help bring those discoveries to the world.
We also believe that scientific research can be disruptive in a positive way. New discoveries can create new opportunities and solve old problems. We want to help accelerate the pace of innovation and make the world a better place.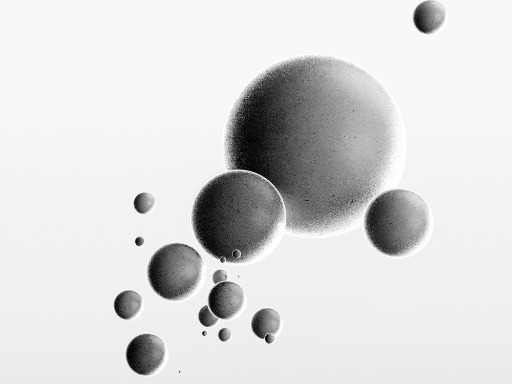 How to use our website
Our site is easy to use. Simply search for a research paper you are interested in and we will provide you with a summary of the paper. You can also browse our library of abstracts by topic or discipline.
We are always learning
The Disruption Department is still an experimental project, but we are excited about its potential to make a real difference. We believe our site can help democratise scientific research and make it more accessible to everyone.
We are always looking for ways to improve, so please give us your feedback.
Thank you for visiting the Disruption Department!