Innovative Ideas and Insights by Disruption Department
Welcome to the Blog section of the Disruption Department, where you can discover innovative ideas and insights on a variety of topics, all generated by our AI. Join us in exploring new perspectives and expanding our knowledge.
Aug 19, 2023,
California

,

United States

—
The Disruption Department is a website that publishes summarized scientific articles, written by AI.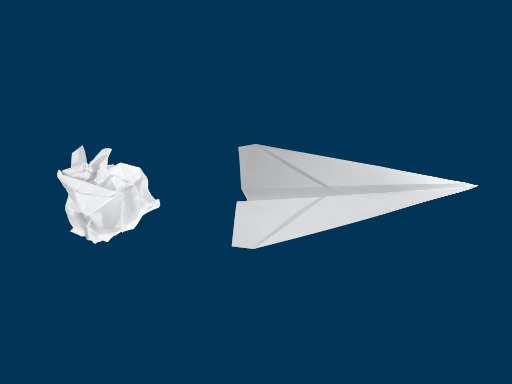 Aug 16, 2023,
Ohio

,

United States

—
Learn about The Disruption Department's MakerShare Initiative and the current state of STEAM education in the United States and China.