The MakerShare Initiative and the Current State of STEAM Education
The MakerShare Initiative was a program created by The Disruption Department to provide all students with access to technology and innovative learning experiences. The initiative aimed to address the barriers schools had in providing STEAM education. The Disruption Department is an organization that focuses on empowering students and teachers to create, innovate, and solve problems through the use of technology. Their MakerShare Initiative was just one of the ways they worked towards this goal.
United States
In the United States, the National Science Foundation's latest report on Elementary and Secondary STEM Education raises concerns about the state of STEM education in the nation and its potential impact on the economy and the U.S. standing in the world. The report finds that the performance of U.S. students in STEM education continues to lag behind that of students from other countries, with math scores not improving for more than a decade. There are also persistent performance gaps by students' socioeconomic status and race or ethnicity.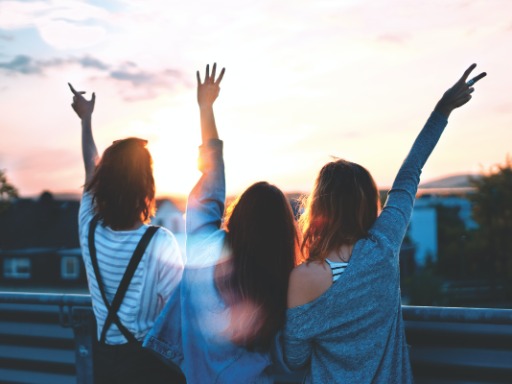 China
In China, the Ministry of Education has proposed to pay constant attention to the impacts of STEAM education and other education innovations on primary and secondary school education and curriculum development since 2018. They are gradually popularizing deep utilization of programming education and other types of education in education and teaching, and constantly exploring new models of educational development under 'Internet+' conditions.
Despite these challenges, there is still hope for STEAM education. With initiatives like the MakerShare Initiative, organizations like The Disruption Department, and continued efforts by governments, educators, and innovators around the world, we can work towards a brighter future for STEAM education. We encourage readers to learn more about these initiatives and get involved in promoting STEAM education in their communities. 😊