Summary of "Eating for honour: A cultural-ecological analysis of food behaviours among adolescent girls in the southern plains of Nepal"
This research article, published in PLOS ONE on August 18, 2023, analyzes the factors affecting what and where girls eat and what affects their behavior in the plains of Nepal, using a cultural-ecological approach. The study analyzed a secondary qualitative dataset of focus group discussions with adolescent girls aged 12–19 years old, young mothers, mothers-in-law, and older female key informants.
Key Findings
Eating was heavily influenced by patriarchal norms.
Boys had preferential access to food, money, and freedom of movement to appreciate their future role in providing for the family.
Food was an investment, and boys were perceived to have more nutritional need than girls.
Girls were not perceived to be a good return on investment of food, and eating practices sought to prepare them for life as a subservient daughter-in-law and wife.
Obedience and sacrifice were valued in girls, and they were expected to eat less and do more housework than boys.
Girls' eating and behavior was constrained to maintain self and family honor.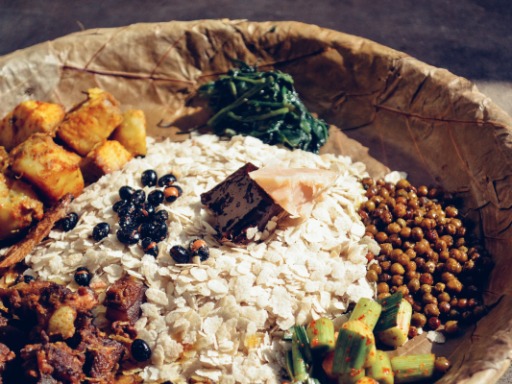 Conclusion
The study concludes that interventions should acknowledge cultural influences on eating and engage multiple actors in addressing harmful gender norms which limit eating and prevent girls from reaching their potential.