Global Microbial Water Quality Data and Predictive Analytics: Key to Health and Meeting SDG 6
A recent review published in PLOS Water titled "Global microbial water quality data and predictive analytics: Key to health and meeting SDG 6" by Joan B. Rose et al. discusses the importance of microbial water quality data and predictive analytics in achieving Sustainable Development Goal (SDG) 6.
Importance of Microbial Water Quality Data
Microbial water quality is integral to water security and is directly linked to human health, food safety, and ecosystem services. However, pathogen data and even faecal indicator data (e.g., E. coli) are sparse and scattered, and their availability in different water bodies (e.g., groundwater) and in different socio-economic contexts (e.g., low- and middle-income countries) are inequitable.
The Need for a Global Database
There is an urgent need to assess and collate microbial data across the world to evaluate the global state of ambient water quality, water treatment, and health risk, as time is running out to meet SDG 6 by 2030. The overall goal of this paper is to illustrate the need for building a robust and useful microbial water quality database and consortium worldwide that will help achieve SDG 6.
Available Data and Databases
The review summarizes available data and existing databases on microbial water quality, discusses methods for producing new data on microbial water quality, and identifies models and analytical tools that utilize microbial data to support decision making. This review identified global datasets (7 databases), and regional datasets for Africa (3 databases), Australia/New Zealand (6 databases), Asia (3 databases), Europe (7 databases), North America (12 databases) and South America (1 database). Data are missing for low- and middle-income countries.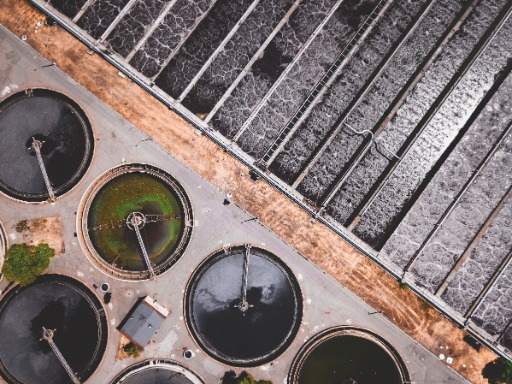 Pathogen Monitoring
Pathogen monitoring is critical for evidence-based decisions on wastewater treatment, waterbody protection, and restoration of polluted waters to control pathogens. It will provide long-lasting approaches to protect health, water quality, and the environment.
Conclusion
In conclusion, a genomics, information technology (IT), and data revolution is upon us. It presents unprecedented opportunities to develop software and devices for real-time logging, automated analysis, standardization, and modelling of microbial data to strengthen knowledge of global water quality. These opportunities should be leveraged for achieving SDG 6 around the world.