The wealthiest Americans and their carbon footprints
A recent study by the University of Massachusetts Amherst has revealed that the wealthiest Americans, those whose income places them in the top 10% of earners, are responsible for 40% of the nation's total greenhouse gas emissions. The study links income, particularly income from financial investments, to the emissions used to generate that income.
The study offers a new perspective on emissions responsibility and climate finance by conducting an environmentally extended input-output analysis that links 30 years (1990-2019) of household-level income data in the United States (US) to the emissions used to generate that income. The researchers used over 2.8 billion intersectoral transfers from the Eora MRIO database to calculate both supplier- and producer-based GHG emissions intensities and linked these to detailed income and demographic data for over 5 million US individuals from the IPUMS Current Population Survey.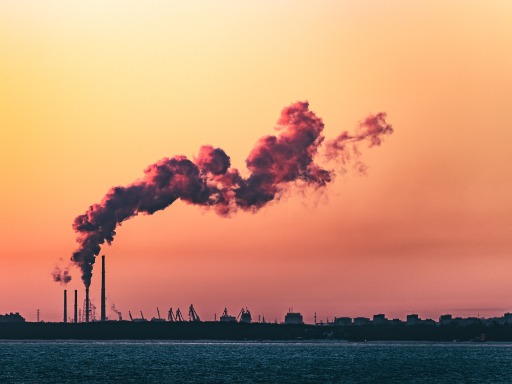 The results suggest that an alternative income or shareholder-based carbon tax focused on investment may have equity advantages over traditional consumer-based cap-and-trade or carbon tax options, and may be a useful policy tool to promote decarbonisation while raising revenue for climate finance.
Some of the key findings of the study include
Emissions inequality: Significant and growing emissions inequality across economic and racial lines
Top 10%: In 2019, a full 40% of total US emissions will be associated with income flows to the highest-income 10% of households
Top 1%: For the highest earning 1% of households (whose income is associated with 15-17% of national emissions), investment holdings account for 38-43% of their emissions.
Investments: Even after accounting for a considerable range of investment strategies, the passive income accruing to this group is a major factor in shaping the distribution of US emissions.
This study provides valuable insights into the relationship between income and greenhouse gas emissions, and offers potential solutions for addressing emissions inequality and climate finance.