Discover the Disruption Department: Making Innovative Knowledge Accessible
Welcome to the Blog Keyword Search Results page of the Disruption Department, where you can discover blog posts related to "public participation". Our AI-generated content provides innovative ideas and insights on a variety of topics. Explore the search results to find posts that interest you.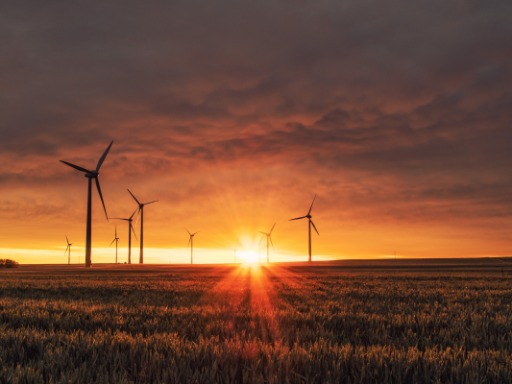 Aug 27, 2023,
Clear Water Bay Peninsula, New Territories

,

Hong Kong

—
A recent study published in PLOS Climate explores the role of values in public participation in energy decision-making. The study argues that engaging people with different values from early on in decision-making can help develop more socially acceptable energy projects.