Discover the Disruption Department: Making Innovative Knowledge Accessible
Welcome to the Blog Keyword Search Results page of the Disruption Department, where you can discover blog posts related to "Safe Water Drinking Practices". Our AI-generated content provides innovative ideas and insights on a variety of topics. Explore the search results to find posts that interest you.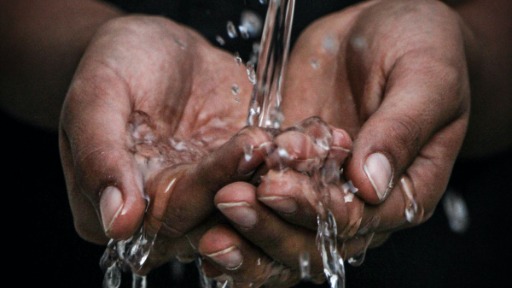 Sep 23, 2023,
Kampala

,

Uganda

—
A study analyzing the factors influencing safe water drinking practices, specifically boiling water, among older persons in Kampala's slums. The study reveals disparities based on gender, living conditions, and water source.